A number of Bangladeshi clerics gathered in Dhaka on Sunday to denounce Afghanistan war as illegal under Islamic law and to call for ceasefire.
The conference under the title "The Call of the Olama-Mashayekh of Bangladesh for the Establishment of Peace in Afghanistan" was held at the Afghan embassy in Dhaka.
The clerics expressed support for the ongoing intra-Afghan peace talks in Doha and called on parties to the talks to stop violence as conflict between Muslims has no legitimacy.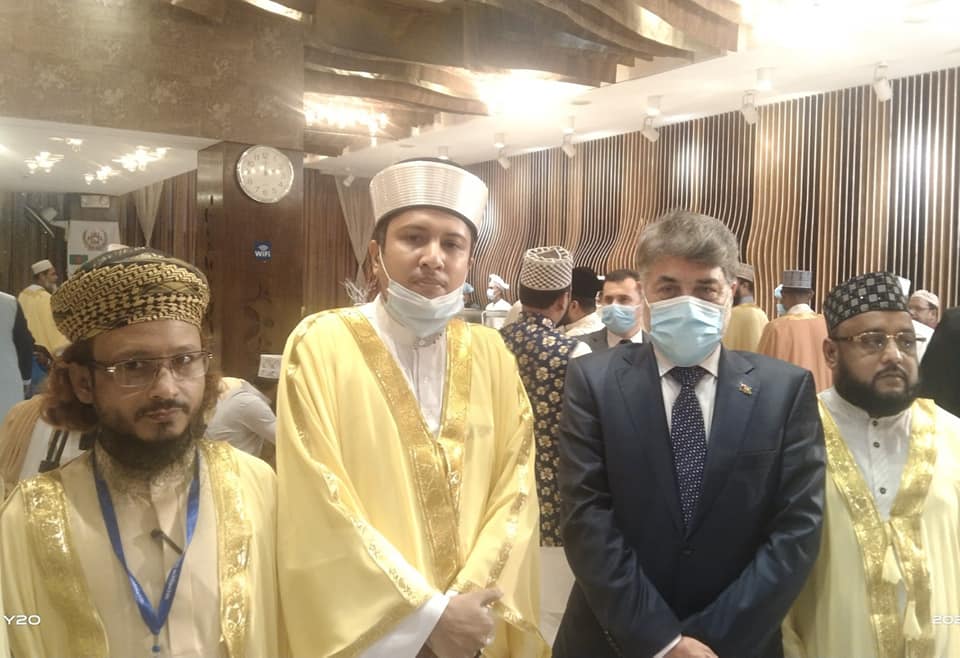 They particularly called on the Taliban to refrain from attacking public infrastructure and projects and refrain from carrying out bombings and suicide attacks.
The clerics also called on parties to the peace talks to avoid statements that would intensify the violence.